I have always been a big fan of Urban Decay. Their eyeshadows are extremely pigmented and come in such a wide variety of colors. Not to mention anytime I wear eyeshadow, I am wearing their Primer Potion. So needless to say, I HAD to try out one of their latest releases Book of Shadows IV and I was not let down!
Book of Shadows IV comes with:
* 16 shades of Eyeshadow
* A full size Perversion 24/7 Liquid Eyeliner
* .18 oz Supercurl Mascara
* .13 oz Primer Potion
* A small speaker with cord that you can connect to your phone
* A scan-able card for tutorial videos
* And lastly, ADORABLE packaging!
It costs $64.00 from Urban Decay, which I thought was reasonable considering that you get 16 eyeshadows and the mascara, primer and eyeliner in it.
There is even a pocket to hold your cell phone beside the mirror!
Since I tend to use a lot of neutrals day to day (I can't do anything that crazy for work!) I thought that there was a good mix of neutrals and colors, unlike some of their palettes that just have a lot of color that I probably couldn't wear as often.
This is the little speaker box on the left. I've tried it a few times and it's pretty cool. I haven't looked at the tutorials yet as I am slightly smartphone challenged and don't know what to do!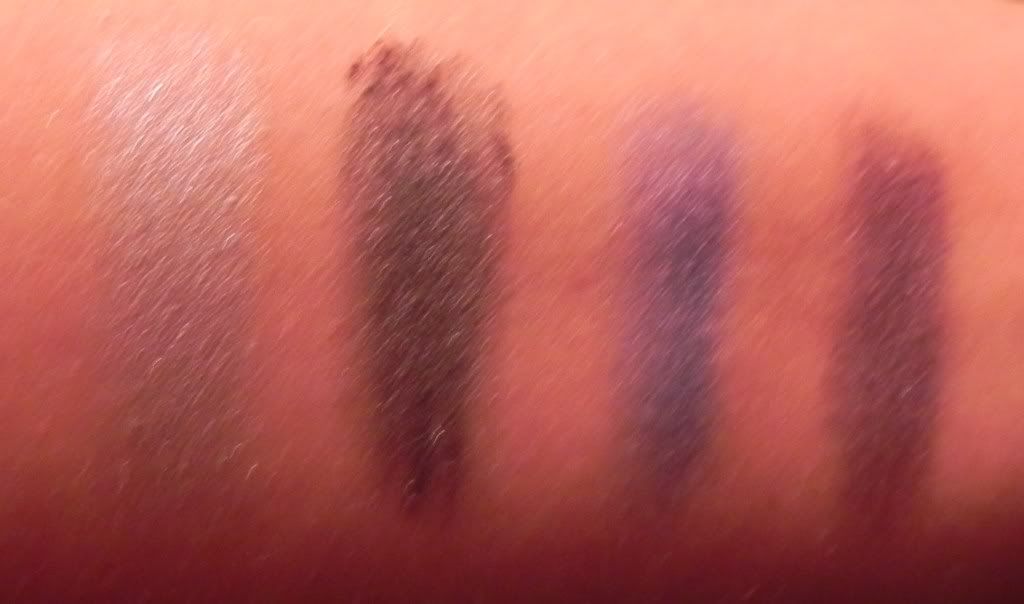 From left to right, these are Crystal, Gunmetal (which is grey, I don't know why it pulled greenish), Blue Bus and Gravity.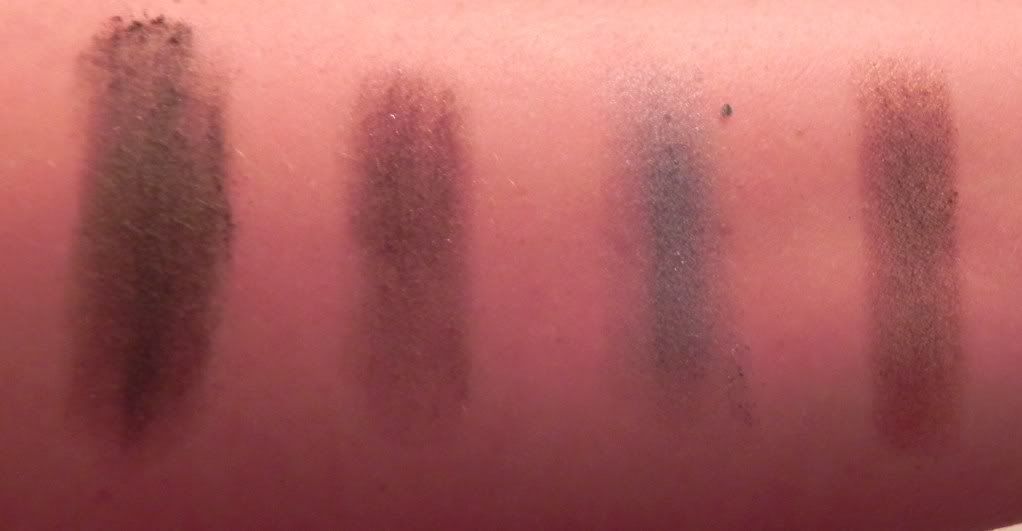 These are Bender, Cobra, Hijack and Lost. These 8 were more of the colors in the palette. The rest are more of brown neutrals and shades that I would use as highlights.
Here are two simple eyes I did using a few of my favorite shades: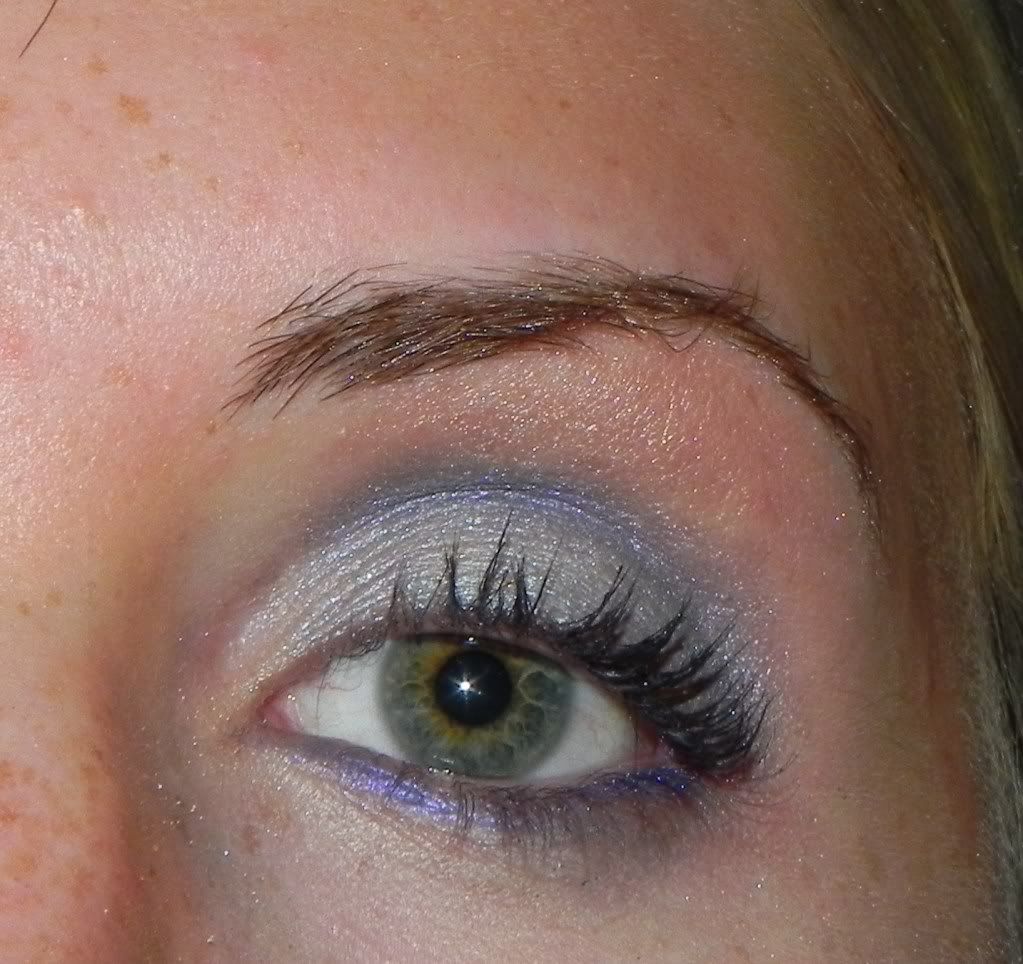 I used Sin as a highlight with Crystal on the lid and Blue Bus in the crease. (I think Crystal is probably one of my favorite shades!)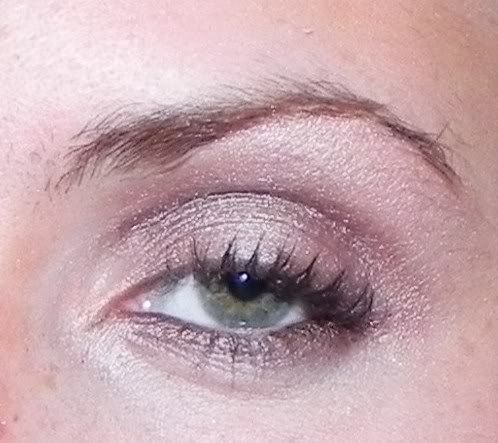 Here I used Midnight Cowgirl as the highlight with Midnight Rodeo on the lid and Lost in the crease.
Overall I really like this palette and would have to give it 4 stars. 10 of the 16 colors are new and I like most of them, and I think you get a lot for your money. My one complaint would be that the box is too large for what is in it and I do not have a lot of space for my cosmetics as it is! Also I am NOT a fan of their mascara, so they definitely could have left that out!