I know it's been awhile since I've posted anything and I haven't meant to be away for so long, but it's been a trying week! I've just been so bogged down by school and work and just felt depressed in general that it has been hard to get anything done. But now I'm back after doing some retail therapy last nite/ this morning!
Awhile back, I got the Sephora Favorites Bestseller's and it had Sephora Rouge in The Red in it.
I didn't intend on doing a review on it, but I was so impressed when I wore it out the other night that I had to! (I don't know why it looks pinkish in this pic, but it's actually an orange-ish red!)
This is how the color looks on the lips: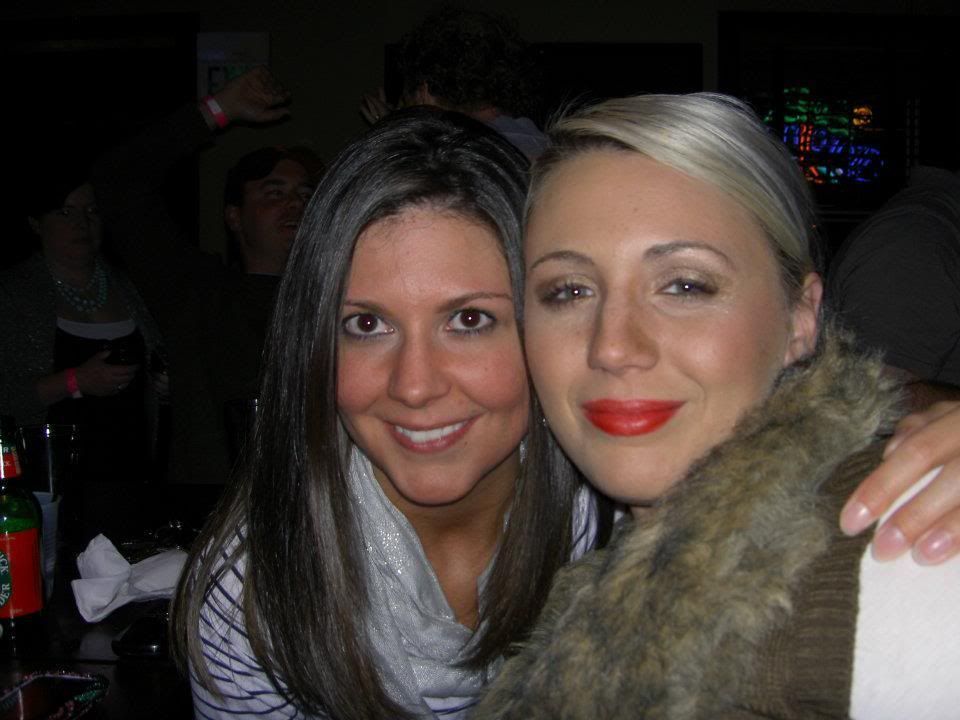 I was concerned all night that it was going to fade off, but this is how it looks after a night out eating and drinking, 9 hours of sleep, breakfast and chasing 2 dogs down a 4 block area! (Don't mind my crazy makeup-less face!)
I got home late and was too tired to wash off my face and this is how it looked the next morning! Lipsticks never last very long on my lips even with primers, so needless to say I was super impressed with the staying power of this one! Plus it went on creamy and wasn't too drying on my lips like a lot of lipsticks are.